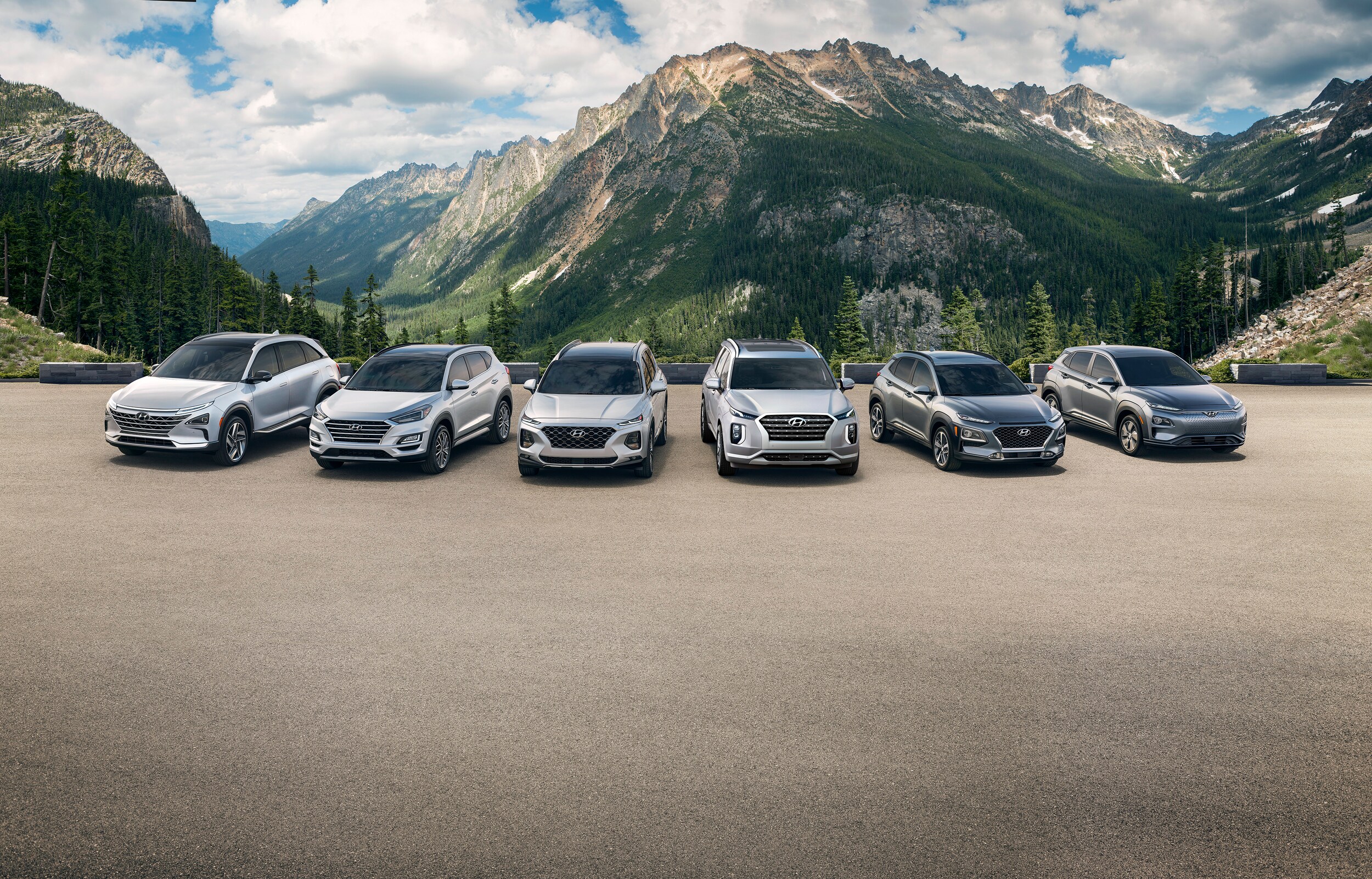 People in Wexford often view used vehicles as junk. They also think that the cars will come with many problems that are not worth the money. This is not true as buying a used vehicle has many advantages, and drivers don't enjoy them due to misconceptions. We at Moon Township Hyundai aim to show you why a used vehicle is the way to go. Continue reading to learn more.
1. Saves You Money
The average price of a second-hand vehicle is almost 50% lower than that of a new car. Additionally, many new cars come with hidden fees such as shipping and destination fees. Most drivers are unaware of this and end up spending more money than expected. Therefore, drivers from Pittsburgh who are looking to save a few thousand dollars should look into a used car from Moon Township Hyundai.
2. Environment- Friendly
Used cars tend to impact the environment less than hybrid cars. This is because hybrid cars batteries contain lead acid, which is toxic to the environment. Drivers in Beaver County, PA, can reduce this output into the environment by purchasing used cars.
3. Variety
Drivers from Moon Township, PA, have an array of choices when it comes to used cars. Even though new cars are released every year, there are significantly fewer choices since buying a new car implies buying models that have been released over the last couple of years. However, buying used vehicles allows you to browse a larger spectrum of vehicle models from different years.
4. Original Warranty May Remain With the Car
Most used cars are still covered by the original warranty, while others have the option of creating a new warranty. The savings acquired from not purchasing a new car can help buy a warranty that covers 10,000 miles and more. Most drivers will get to enjoy this benefit when they purchase a used car.
For pocket-friendly and convenient cars, drivers in our area should consider buying a used car. Feel free to visit our dealership to get more information and take a test drive.