Genuine Hyundai Auto Parts


for the Ownership Experience You Deserve

You've heard the term "get out what you put in" commonly used to describe individual experiences and expectations. But this premise expands beyond daily life to the vehicle you drive, as genuine auto parts and components help this new Hyundai model or pre-owned car thrive under consistent commuting pressure.
To prepare your vehicle for a fruitful ownership experience ahead, explore our genuine parts available here at Moon Township Hyundai today. Our parts experts, located in our convenient Moon Township, PA location, can walk you through an extensive catalogue and place a future order based on model specifications and the actual components and Hyundai accessories you require.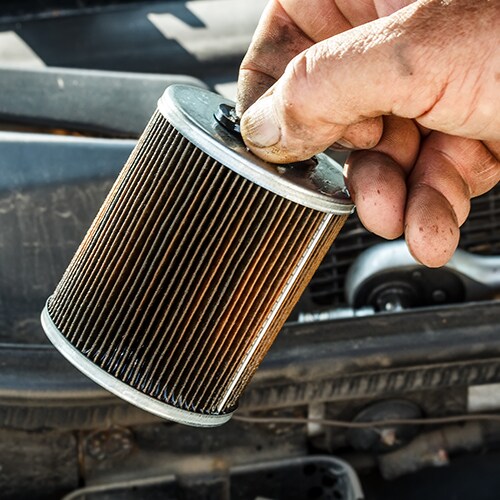 Genuine Hyundai Auto Parts - Quality you Can't Beat
The parts and accessories you order through our team come straight from the source, produced and distributed by the original equipment manufacturer. This means a direct quality correlation is expected, with genuine Hyundai parts and accessories that align with your vehicle's trim design, specifications and unique dimensions. The result of this commitment to unrivaled quality? A protection of your investment long-term, improved efficiency, a smoother ride quality around Moon Township and much more!
The Long-Term Danger of Generic Parts
The price tag of generic brand auto parts may seem appealing at first, but these components aren't designed specifically for your Hyundai model and come with their own sets of risks. These potential issues include a drop in ride quality and long-term damage that eventually costs you more in the long run. Don't take these risks and instead look ahead to a bright future between the stripes with a vehicle equipped to excel in these situations.
Place a Genuine Hyundai Auto Parts Order Today
After perusing our catalogue and finding your specific Hyundai parts and accessories matches, fill out an order form and our parts experts can begin processing and verification. We're more than happy to assist with locating specific parts based on your individual vehicle, and encourage you to reach out with questions here in Moon Township, PA today.